News
19 ноября 2019 15:52
Moscow Domodedovo and EL AL Airlines celebrate 15 years of cooperation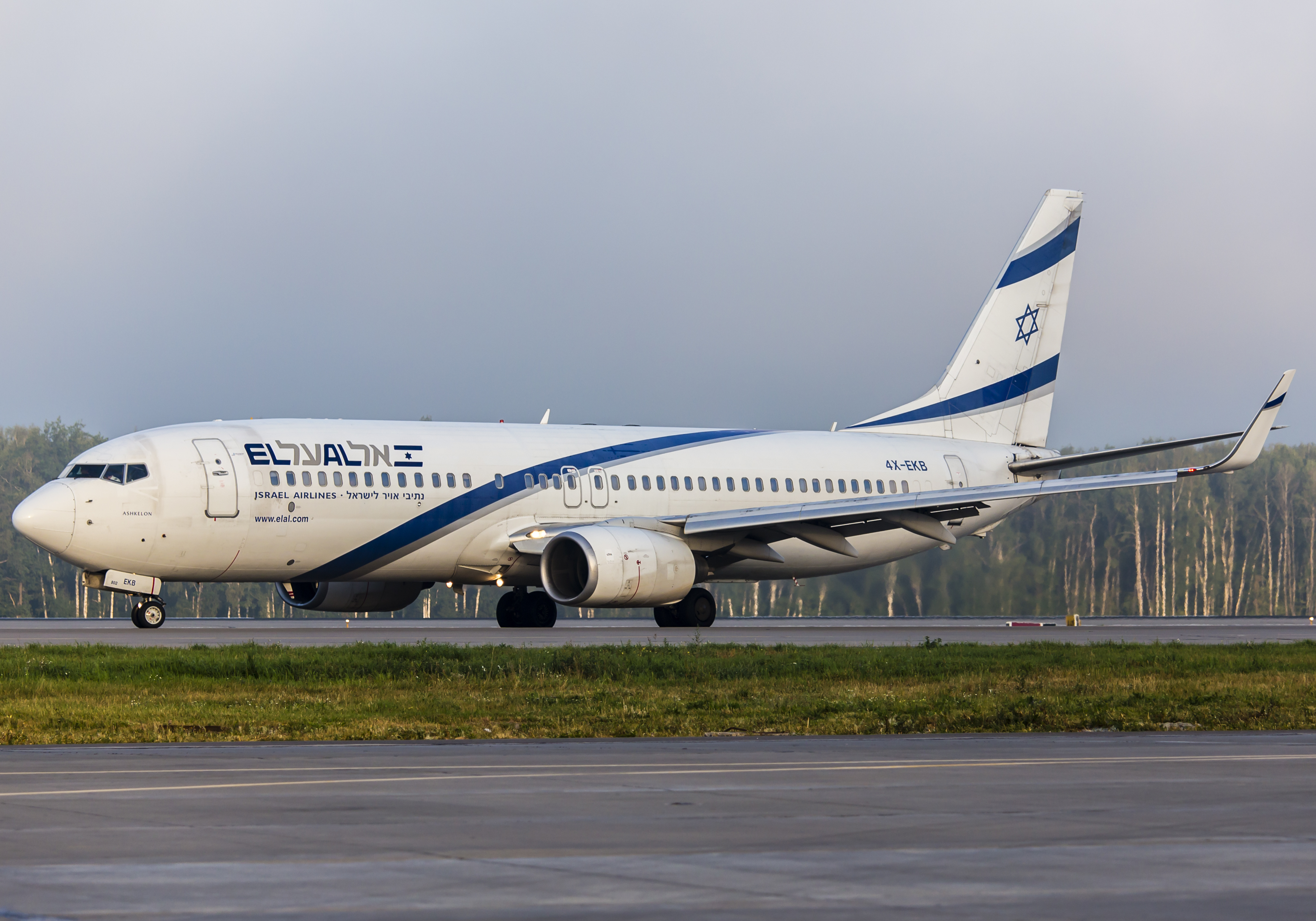 Moscow Domodedovo and EL AL Airlines have commemorated the fifteenth anniversary of their partnership. Over the last 15 years, passenger traffic on the route has surpassed 2.7 million people. The partners have served almost 20 thousand flights.

«The experience of our cooperation shows that Moscow Domodedovo Airport fulfills all the civil aviation requirements for security and passenger handling. We value our partnership, and both parties have the potential to develop it», – said EL AL CEO Gonen Usishkin.

«The transportation security is a priority for Moscow Domodedovo. EL AL Airlines has the reputation of the safest carrier in the world and maintains the highest standards of airline security. Its long-standing cooperation with Moscow Domodedovo Airport is in itself proof that all Domodedovo services meet the demands of EL AL», — highlighted Igor Borisov, the Director of Moscow Domodedovo Airport.

Traditionally, the carrier decorated check-in desks with flowers and gave sweet gifts to its passengers to commemorate the anniversary. The airline and the airport conducted a plane spotting, where aviation photographers could capture the landing of EL AL's Boeing 737.

EL AL's Boeing 737 operates ten weekly flights from Domodedovo to Tel Aviv. EL AL and S7 Airlines have signed a code-sharing agreement that includes 27 domestic destinations in Russia.


For further media inquiries, please contact:
Alexander Vlasov
Phone: +7 (495) 795 34 27
pr@dme.ru
http://www.dme.ru

Moscow Domodedovo Airport is one of the largest air hubs in Russia. In 2018 the airport served 29.4 million passengers. Members of the world's leading airline alliances including Star Alliance and OneWorld have chosen Moscow Domodedovo Airport for their flights to and from Moscow. Moscow Domodedovo Airport is the only airport in Russia handling flights operated by Airbus A380 on an ongoing basis.