News
05 июля 2019 12:29
Moscow Domodedovo Airport welcomes first IrAero flight from Vladivostok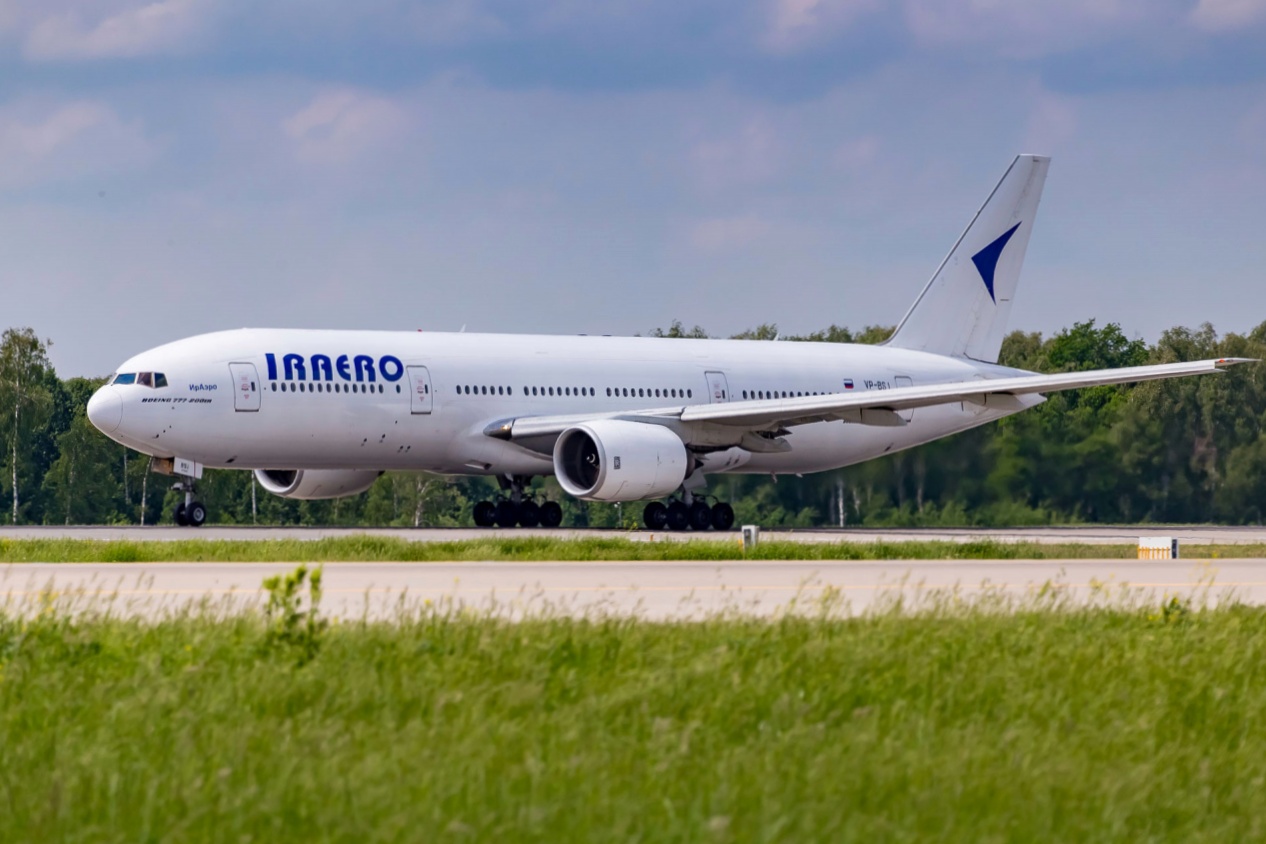 5 July, 2019. Domodedovo, Moscow region. IrAero has launched regular flights on the route between Moscow Domodedovo Airport (DME) and Vladivostok International Airport (VVO).

In July the airline will operate the service twice a week. In August IrAero is planning to increase flight frequency to a three-times-weekly service.

The airline offers comfortable air travel to Vladivostok. The flights are carried out by Boeing 777. IrAero is offering an increased baggage allowance on the route.

For further media inquiries, please contact:
Alexander Vlasov
Теl.: +7 (495) 795 34 27
pr@dme.ru
http://www.dme.ru

Moscow Domodedovo Airport is one of the largest air hubs in Russia. In 2018 the airport served 29.4 million passengers. Members of the world's leading airline alliances including Star Alliance and Oneworld have chosen Moscow Domodedovo Airport for their flights to and from Moscow. Moscow Domodedovo Airport is the only airport in Russia handling flights operated by Airbus A380 and Airbus A350-900 on an ongoing basis.