News
06 ноября 2019 10:43
A new lounge for people with mobility impairments opens at Domodedovo Airport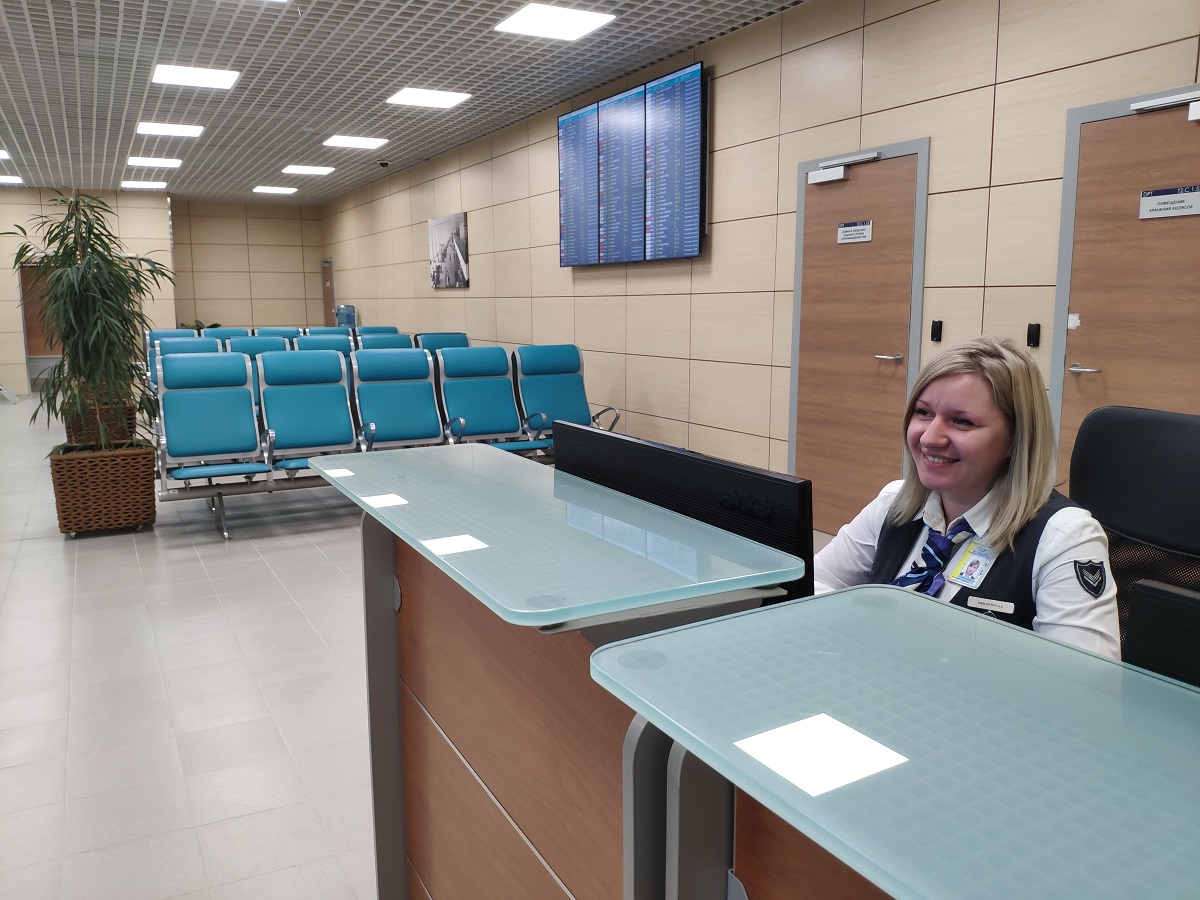 Moscow Domodedovo Airport has introduced a new lounge for people with mobility impairments. It is located on the first floor of the terminal building between entrance 0 and 1.

This dedicated lounge can accommodate up to 50 guests simultaneously. We equipped it with chairs and recliners, hot and cold water dispensers. There are also departures board and an information desk, working round the clock. Both hygiene facilities and showers stand next to the lounge.

Moscow Domodedovo provides free assistance for passengers with special needs round the clock. Every passenger with disabilities can use this service to complete the required procedures on both arrival and departure. Contact your airline or our PRM service directly to get assistance. Moreover, we offer free parking at the airport for people with disabilities.


For further media inquiries, please contact:
Alexander Vlasov
Phone: +7 (495) 795 34 27
pr@dme.ru
http://www.dme.ru

Moscow Domodedovo Airport is one of the largest air hubs in Russia. In 2018, the airport served 29.4 million passengers. Members of the world's leading airline alliances including Star Alliance and Oneworld have chosen Moscow Domodedovo Airport for their flights to and from Moscow. Moscow Domodedovo Airport is the only airport in Russia handling flights operated by Airbus A380 on an ongoing basis.