News
25 сентября 2019 11:47
Moscow Domodedovo has unveiled airport 3D maps offering route planning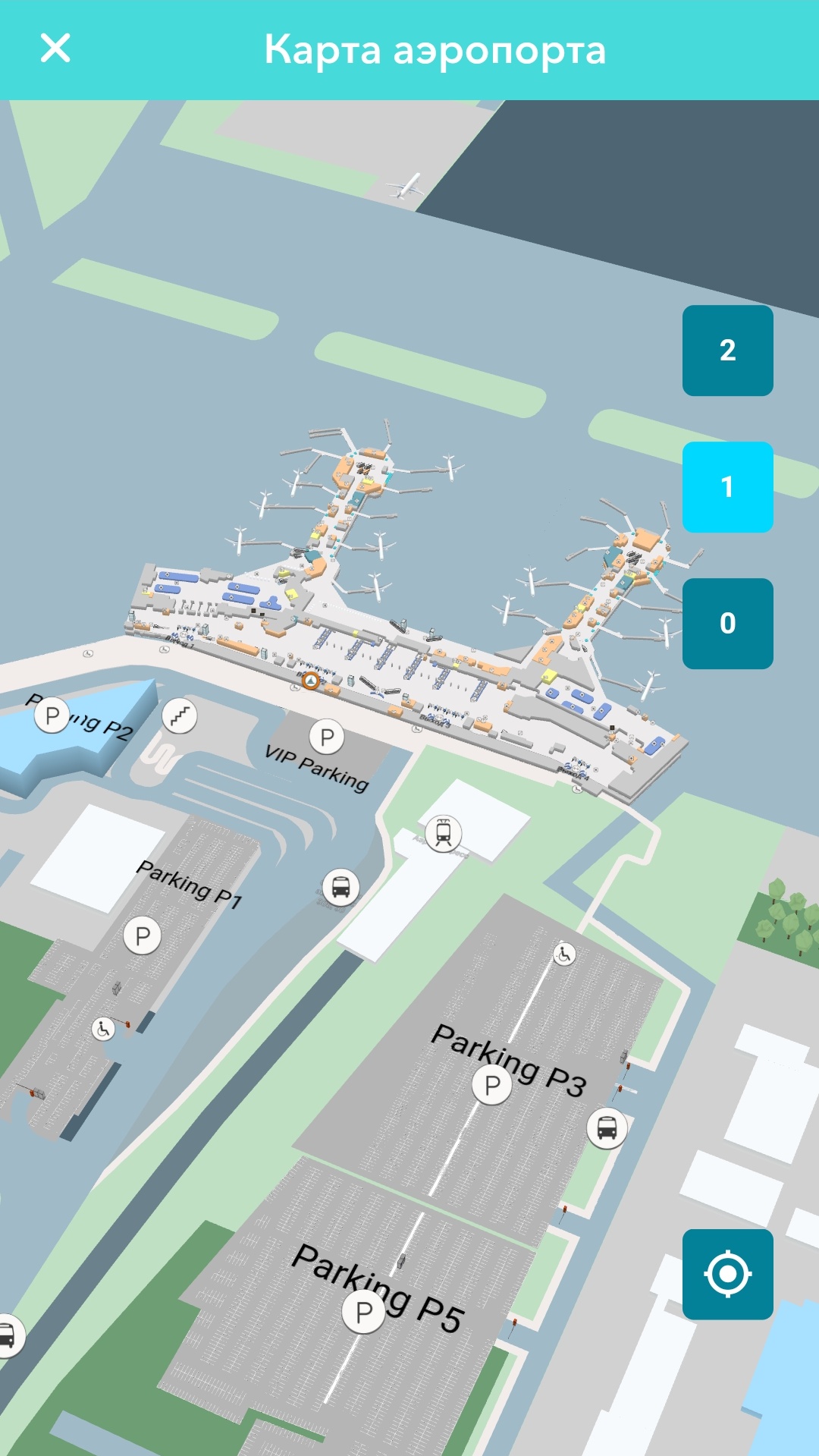 Moscow Domodedovo Airport added interactive maps to its official app. Passengers can use the new feature to find their way around the airport. For instance, the app can generate a route from a car park to a check-in desk and then to the gate.

The map shows all levels of the terminal building, the location of cafes, restaurants, and shops as well as information and check-in desks, gates and entries. The service indicates car parks and provides a detailed scheme of both airport landside and territory.

The service allows passengers to monitor their flights status through push notifications, check a public transportation timetable to and from the airport, as well as if they have a travel ban. The DME app with interactive maps is available for both Android and iOS.

In the near future, Moscow Domodedovo plans to launch 3D maps on its official website.


For further media inquiries, please contact:
Alexander Vlasov
Теl.: +7 (495) 795 34 27
pr@dme.ru
http://www.dme.ru

Moscow Domodedovo Airport is one of the largest air hubs in Russia. In 2018, the airport served 29.4 million passengers. Members of the world's leading airline alliances including Star Alliance and Onehave chosen Moscow Domodedovo Airport for their flights to and from Moscow. Moscow Domodedovo Airport is the only airport in Russia handling flights operated by Airbus A380 and Airbus A350-900 on an ongoing basis.