Commuter trains
Suburban commuter trains serve the line Moscow Paveletsky Rail Terminal - Moscow Domodedovo Airport
with stops en route.
Approximate travel time: 1 hour 10 minutes

Commuter train schedule and Tariffs
Where to book a ticket?
You can buy ticket at the box office and ticket machines located on the platform.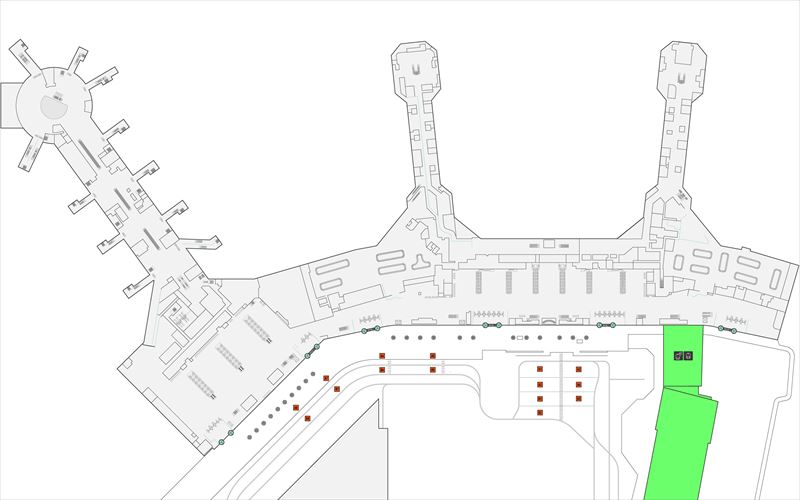 Information service:
Unified Information Service Center JSCo «RZD»: 8 (800) 775-00-00 (the call is free of charge from all regions of Russia)