Arrival
AT MOSCOW DOMODEDOVO AIRPORT
We wish you a soft landing!
Welcome to Moscow Domodedovo Airport!
YOU ARRIVE WITH
...domestic flight: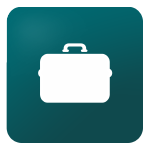 From the aircraft you walk into the Terminal and go through the baggage claim area.
When claiming baggage check that the baggage tag number coincides
with the number indicated on the claim ticket.
...international flight: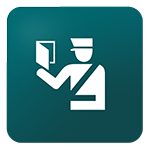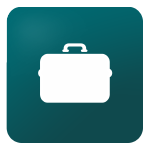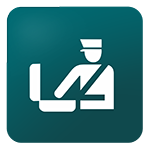 Upon arrival at the airport, please go through passport control claim your baggage,
and then, with the luggage, proceed to the customs control
TRAVELING FROM THE AIRPORT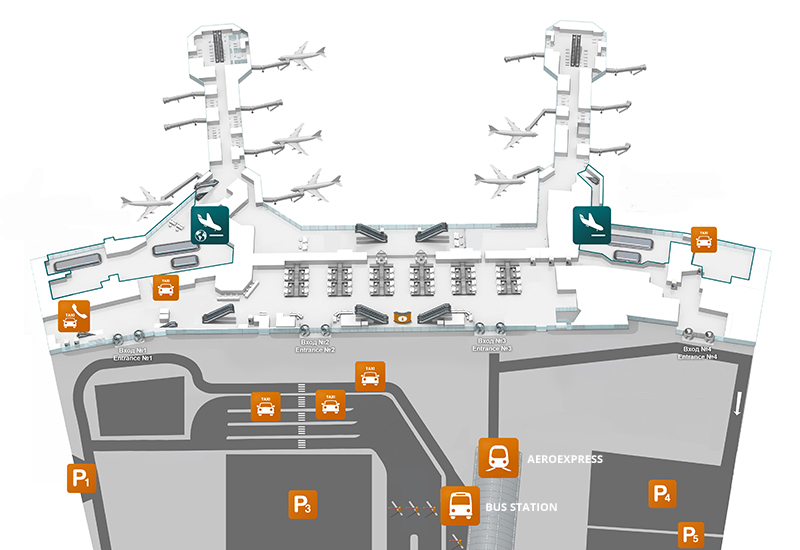 WE LOOK FORWARD TO WELCOMING YOU AGAIN!