BABY CARRIAGES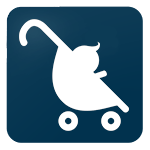 Level 1, international departures airside
Level 1, domestic departures airside
Level 2, after the pre-flight inspection area
Level 2, baby care room of passenger terminal
Opening hours: around the clock
Fee: Free of charge

At Moscow Domodedovo Airport, we created the conditions for the waiting for departure to be as comfortable as possible for both children and adults accompanying them.
Having checked in your own baby carriage, you can use our service for the provision of baby carriages.
The service is intended for passengers with children aged from two months to 3 years.
You can use the service after passing the pre-flight inspection and before boarding the flight.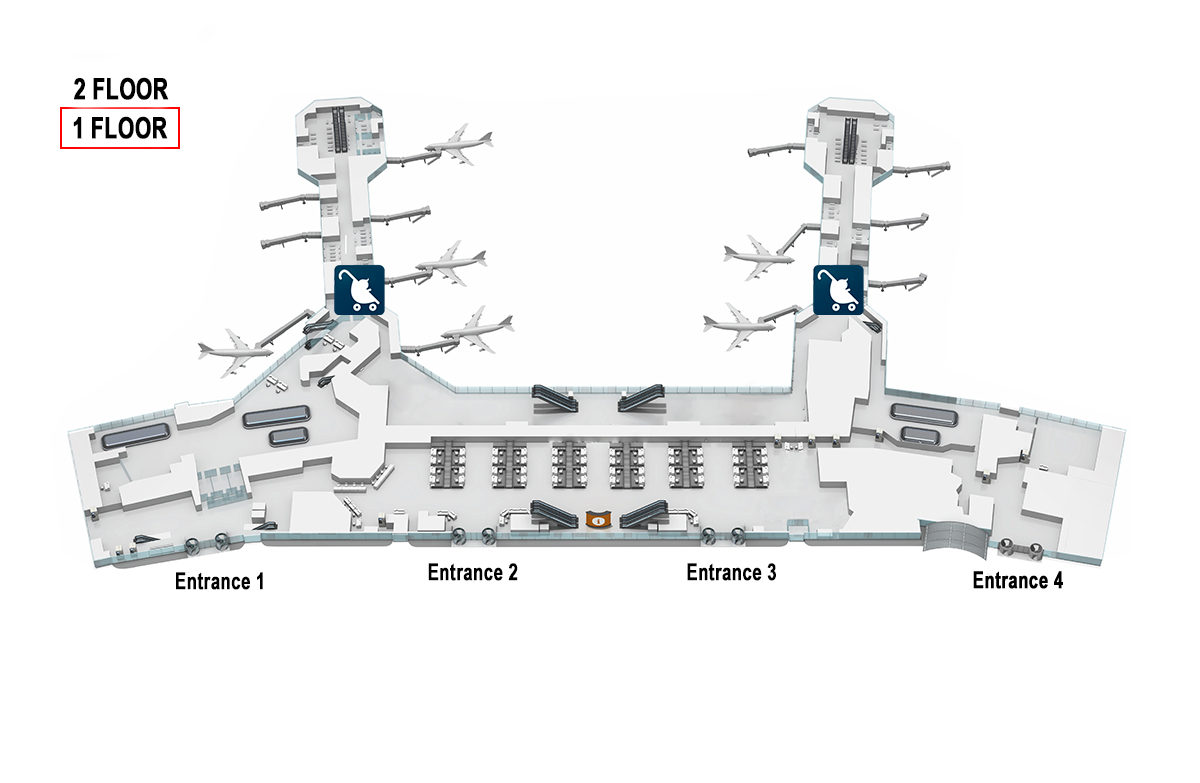 You can also use our strollers in the common area of the passenger terminal*. To do this, please contact Baby care room
*In this case baby strollers are provided on the security of a passport.
Before usage, make sure to read the manual. It is on the right side of a baby stroller.