Bars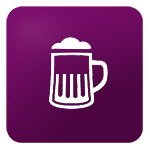 The cafes can be found on Levels 1 and 2 of the Terminal and in the international and domestic departures areas.
«Foster's Bar» | Spaten Brasserie | SHENNON'S IRISH BAR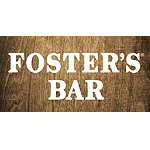 Foster's Bar
Level 1, international departures finger
Average bill: 600 ₽
Сuisine — European
A cozy Irish bar with 30 seats features a large selection of coffees, teas, juices, soft drinks. Visitors will be pleasantly surprised by the opportunity to taste the specialty FOSTER'S beer. Light snacks, such as salads and sandwiches, a variety of cakes, pastries, and desserts will be a great addition to the beverages. The bar has free wireless internet.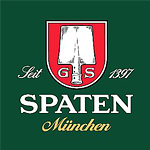 SPATEN BRASSERIE
Average bill: 600 ₽
Сuisine — European
You can't miss this brasserie with a bright glowing white spade signage on a red background.
Spaten beer has a long history. It is one of Germany's oldest breweries (established in 1397) Translated from the German, Spaten means "spade" - the brewery was named after the Spatt family that owned the brewery in 1622-1704.
This is renowned Bavarian beer of the highest quality. Its production process strictly follows the German law on purity of beer from 1516. Only best grades of all the three components of beer - water, hops, and malt - are used.
There is a saying in Bavaria that nothing can make a better end of the working day than a couple of mugs of cold Spaten! Now, to wrap up your day well, you need not travel to Munich. Visit Moscow Domodedovo Airport instead!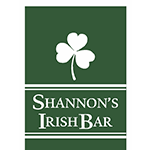 SHENNON'S IRISH BAR
Level 0, international departures finger
Average bill: 600 ₽
Сuisine — Irish
The bar keeping up with the best traditions of sincere Irish hospitality, imbued with love for Irish beer culture. The counter and the fireplace surrounded by heavy wooden tables and sturdy leather sofas are the centers of attraction.
Shannon's Irish Bar offers a large selection of the world classic beers, both bottled and draught, as well as the most worthy samples of ciders.
Our kitchen menu features 24-hour breakfast, some cold and hot beer snacks, sandwiches and hearty main courses.