GROCERY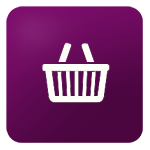 Level 1 and 2, domestic departures finger
Mandarin
Level 1, domestic departures finger
he mini-mart «Mandarin» is a new generation store, which combines both traditional and modern retail technologies. We have a very large product range which includes a great variety of delicious delicacies and essential products.In our store you can purchase unusual exclusive products, such as souvenir pastry, ecological and dietary products and other popular goods as well.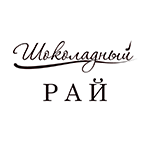 Chocolate paradise
Level 2, domestic departures finger
Here you can find exclusive chocolate and sweets in gift wrapping - sweet souvenir with the image of famous sights, folk handicrafts, monuments and art objects of Russia. The company's production is focused not only on candy fans, but also on the interest of tourists and travelers, so our stores are located at airports and train stations.