Pharmacies
AT MOSCOW DOMODEDOVO AIRPORT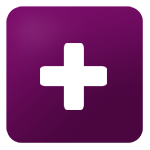 Pharmacy can be found on Level 2 of the Terminal.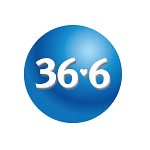 PHARMACY «36♥6»
Level 2 of the Terminal (before security).
Opening hours: 24/7
National-wide chain of pharmacies 36♥6 is a leader in retail trade in beauty and health items with more than 10 years of experience in the industry. The chain operates 2,016 pharmacies in 29 Russian regions. The chain offers its customers a variety of high-quality products at affordable prices, in convenient and nicely decorated pharmacies, where thoughtful and professional advice from the pharmacist is always available. The company aims to help people have a healthy lifestyle, contribute to their longevity and well-being.
Its very brand name 36♥6 indicates a vocation. 36♥6 means normal body temperature in children and adults.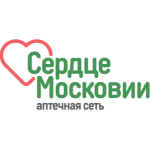 Serdtse Moskovii
Level 1 of the Terminal (after security checkpoint)
Level 2 of the Terminal (before security checkpoint)
Opening hours: 24/7
The assortment of pharmacy comprises over 6000 units including medicinal drugs, nutraceuticals, medical devices, healthcare products, mineral waters and medicinal herbs, childhood and medical nutrition, patient care products, children's goods, skin care products, goods for travelers, personal protection equipment – masks (disposable and re-usable), gloves, sanitizers.
One of our main priorities is to provide customers with quality pharmaceuticals at the accessible prices in a timely manner.
Our qualified specialist are ready to individually consult customers on the drugs and devices presented in a pharmacy.