Mobile phone store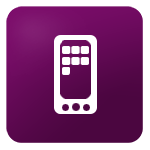 Stores can be found on Level 2 of the Terminal's common area.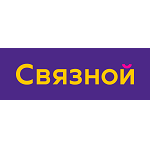 Svyaznoy
Level 2 of the Terminal
The store offers a broad range of services: payment of broadband, digital TV and utility bills, installation and setup of applications, money transfers, loan repayments, credit cards and cash loans, private pension fund products, insurance, bank deposits. Besides, the store has a large selection of mobile phones, computers, modems, photo, audio and video devices, and accessories.